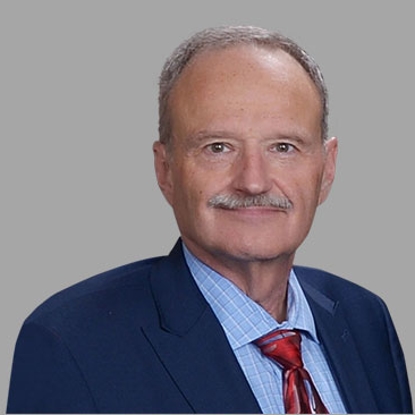 Joe Michels, Esq.
Bio
What Makes Attorney Joe Michels Uniquely Qualified To Represent You?
Joe Michels is the founder of The Michels Law Firm. He formed the firm in 2012 after serving as a partner at some of the largest law firms in the country over 20 years. Joe focuses on (1) estate planning designed to allow its clients to avoid probate, (2) handling probate cases, (3) meeting business's needs, (4) litigation, and (5) healthcare. He has successfully represented individuals and businesses of all sizes at trial, mediation, arbitration, and appeals in state and federal courts.
Over his career, he has handled lawsuits and regulatory actions involving physician credentialing, peer review, physician non-compete agreements, and employment discrimination. Joe also helps physicians solve legal challenges in their business relationships, such as forming or departing a group practice, partnership disputes, breach of fiduciary duty claims, and contract disputes.
Beyond his legal practice, Joe dedicates his time to public service and his church. Joe served 8 years as mayor of the City of Oak Ridge North and served 2 years as a trustee of the Conroe Independent School District. He was the chairman and a board member of the Woodlands Economic Development Partnership and served 6 years on the board of the Woodlands Waterway Arts Council. Joe also dedicates his time to the Montgomery County business community, having served as a board member and the vice president of the Woodlands Chamber of Commerce, the local YMCA board, and president of First Night – The Woodlands. Joe is currently teaches a Bible study class at Stonebridge Church.
Education
J.D – University of Houston Law Center – (1987 – 1990) MAGNA CUM LAUDE
B.A – Houston Baptist University – (1976 – 1978) MAGNA CUM LAUDE
Experience
Attorney – The Michels Firm, PLLC – (2012 – Present)
Trustee – Conroe Independent School District – (2011 – 2012)
Attorney / Shareholder – Munsch Hardt Kopf & Harr, P.C. – (2011 – 2012)
Attorney / Shareholder – Winstead PCWinstead – (2003 – 2011)
Mayor – City of Oak Ridge North – (1998 -2004) (2008-2010).
License
TX – Licensed Attorney for 32 Years