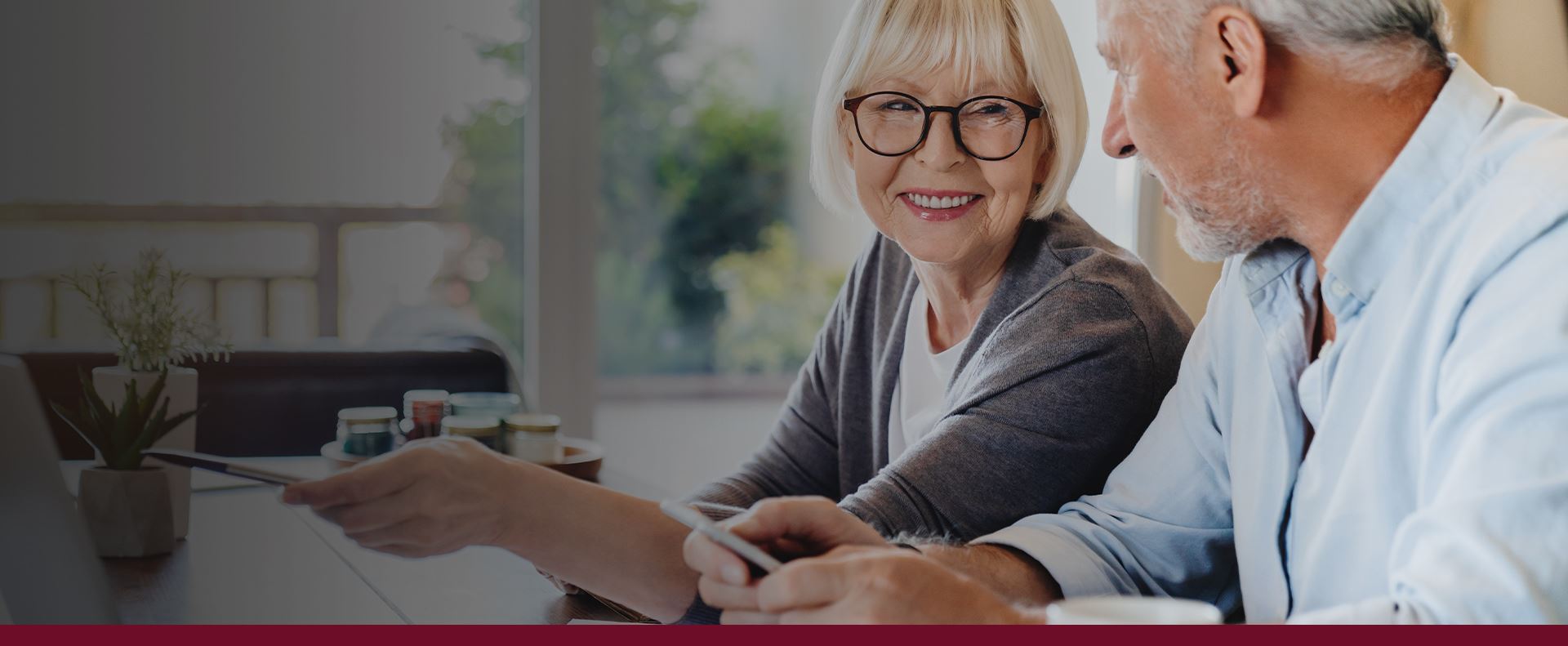 DELIVERING RESULTS Plan for Your Future, Protect Your Loved Ones, & Preserve Your Legacy
The Woodlands Estate Planning Attorney
Serving the Greater Houston Area
The Michels Law Firm focuses on: (1) estate planning designed to allow its clients to avoid probate, (2) handling probate cases, (3) meeting business's needs, (4) litigation, and (5) healthcare law, in The Woodlands, Texas, and the greater Houston area. We passionately represent our clients in estate planning designed to avoid probate, handling probate cases, form businesses, negotiate contracts, and protecting their assets through estate planning.
The Michels Law Firm was founded in 2012 to provide the high-quality legal services you would expect from a large law firm at small firm prices. Mr. Michels spent his first 2 decades in international, national, and regional firms before opening his own firm in 2012.
Our goal is to deliver meaningful results to businesses, entrepreneurs, families, and individuals. Whether it's a jury trial that will determine the future livelihood of your business, estate planning issues, – we have the talent, expertise, and experience to find a solution to your legal challenges.
We are proud to serve clients in The Woodlands and greater Houston area as a law firm for businesses and families. Don't hesitate to contact us and schedule a free, confidential consultation today.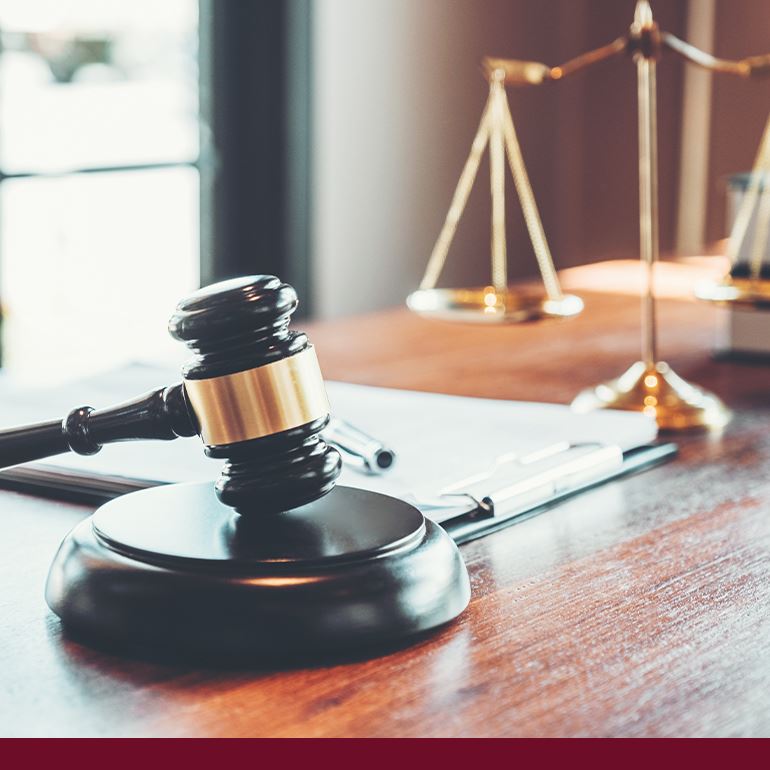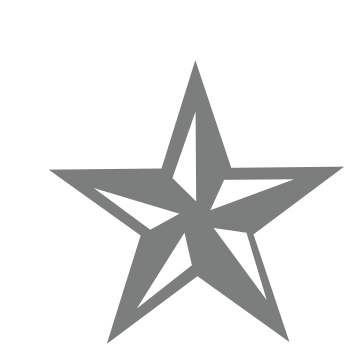 Why Choose The Michels Firm?
Big Firm Talent, Small Firm Fees
Estate Planning
Many people don't think about reaching out to an estate planning attorney until later in life, but the truth is that estate planning is an invaluable tool for people of all ages. By taking the time to state your wishes for the future, you can live with the confidence of knowing your hard work and loved ones will be protected no matter what comes your way.
Estate planning is an ongoing process, not a one-time event. You should review and update your plan as your family and financial circumstances and the relevant laws change over your lifetime. Luckily, choosing to work with The Michels Law Firm means that you will have a qualified attorney in your corner each step of the way. Our experienced staff will offer options and solutions to ensure your estate plan provides the utmost legal security for you and your family.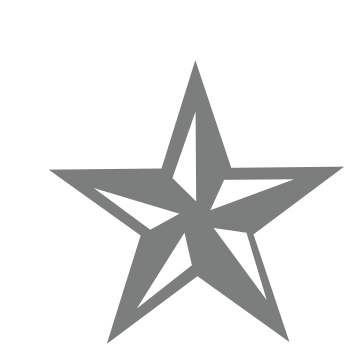 "I would refer them to anyone."

The Michels law firm was very helpful to my family they were able to answer all of our questions and able to assist with my ...

- Robin V.

"They facilitated everything professionally and with great care."

Highly recommend using this law firm. They facilitated everything professionally and with great care.

- Walter Y.

"He is intelligent and resourceful and has an impressive work ethic."

Joe Michels and I worked together on a number of cases as colleagues in a major firm. He is an excellent attorney who is ...

- Robert Higgason, Litigation Attorney